Nan Wimmers
Principal Broker/Owner, CRS, CRB, Epro
Licensed in Oregon & Washington
541.993.5510 ~ Cell
Columbia Gorge Real Estate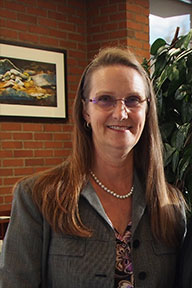 Becky Schertenleib
CRS, GRI, SRES, EPRO Principal Broker/Owner
Licensed in Oregon & Washington
541.993.2565 ~ Cell
Living in the Columbia Gorge all my life has been a wonderful experience, surrounded by all the natural beauty of the mountains, river and wildlife. My dad's family settled in Hood River in the 1930's, I grew up on our family farm in the Hood River area.
My husband of 35 plus years and I moved to The Dalles in 1986. I am thankful to have most of my family living close, my son Casey and my parents are walking distance from my home.
I have two sisters, Nan is my business partner and Robin lives in Wallowa (we don't get to see each other often enough). I am fortunate to call both my sisters great friends.
My passion for real estate started in 2003 and since obtaining my license the time has flown by (good sign I'm still having fun).
I love helping people through the process of selling and buying real estate so much that I have expanded my education to better serve my clients.
I now have real estate designations obtained through continuing education including GRI, CRS, SRES and Epro.
My clients know that I am only a phone call away and I pride myself on responding to my clients requests promptly.
Columbia Gorge Real Estate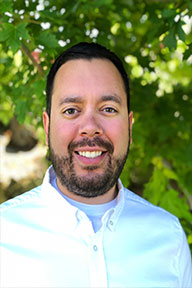 Jorge Barragan Jr
Broker
Licensed in Oregon and Washington 541.993.5510 ~ Cell
Columbia Gorge Real Estate